SWIM CHALLENGE-BAJA
1.9K
The swim leg will take place in the clam waters of the pacific in front of the Hotel Coral & Marina. One loop of 1.9 kilometers (1Km for Sprint athletes) starting at the main dock of the marina and finishing just in front of T1.
Expected water temperature will be 17ºC/62.5ºF and wetsuit will be recommended.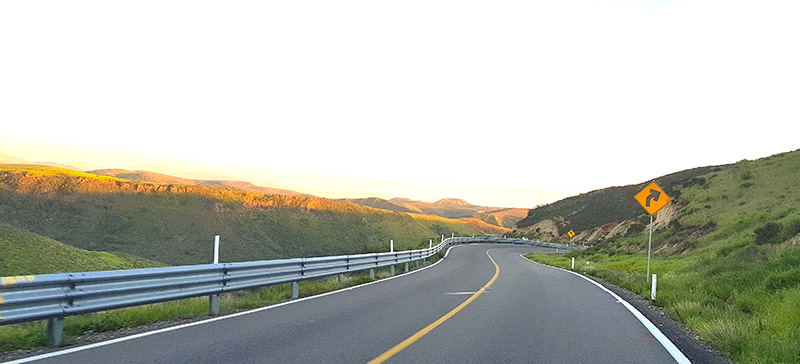 BIKE CHALLENGE-BAJA
90 km
Immediately after exiting T1, athletes will first ride a flat 17km course into Ensenada and then start a beautiful and scenic route into the hills towards Guadalupe Valley with +950m of elevation for a single 90 kms loop finishing in Ensenadas Civic Plaza where T2 and spectators will be waiting. Sprint athletes will go directly towards Guadalupe Valley to enjoy the hills and complete a 30Kms loop ending also in Ensenada's Civic Plaza.
In you want to download the GPX file for your training sessions, you can do it here: Download GPX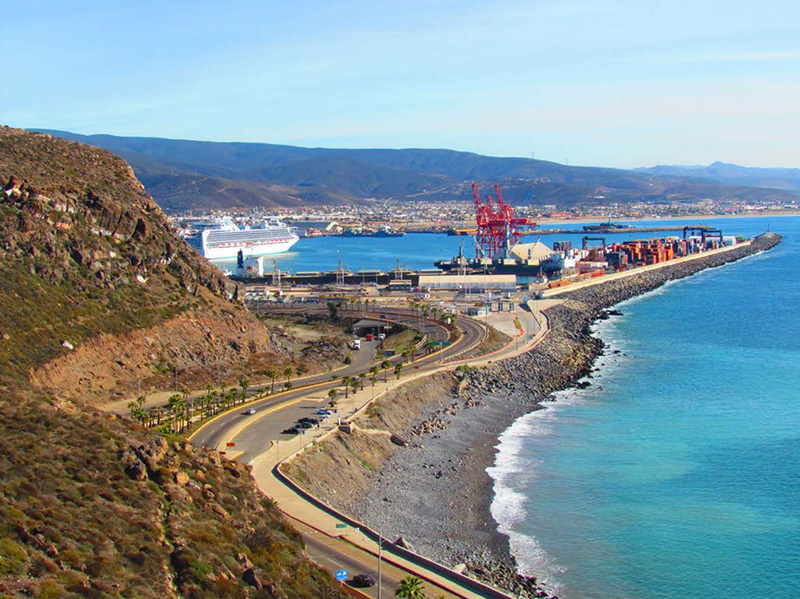 RUN CHALLENGE-BAJA
21K – 3 Laps
The run leg of Challenge Baja will start and finish in Ensenada's Civic Plaza, where athletes will complete a three loop course of 7km each loop. The course will take them through the touristic streets in front of the Crusie Port as well as other scenic views in front of the Pacific Ocean. Sprint athletes will complete one loop of the 7km course.