Visit Baja
Ensenada, the Cinderela of the Pacific, had been claiming its place for all type of visitors: off road adventure, wine experts, enduro sports, surfing, whale and shark lovers, SPA and Relax fans… and now triathlets. All these activities can be found in Ensenada, just 1.5 hours driving south from San Diego or 1 hour driving from Tijuana´s Int Airport.
Carretera Escenica
The adventure starts driving the famous "Carretera Escenica" from Tijuana to Ensenada. This highway south and will fill your eyes with spectacular views of the Pacific Ocean and the Baja Mountains. This will also give you the opportunity to stop by the small town of Pueblo Nuevo and have some delicous and world famous Lobster Tacos or if you are in the mood of a cold beer with some music, visit Rosarito where you will find plenty of action.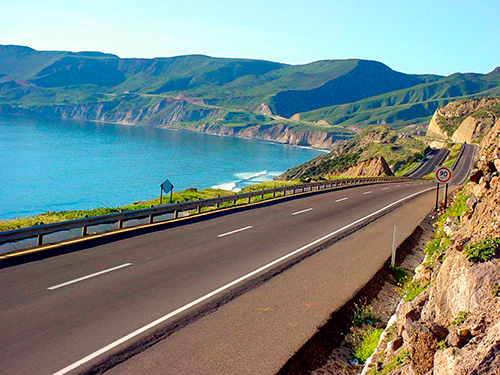 What to do
There are several activities in Ensenada, but the ones you would probably want to do while your Triathlon weekend are:
Visit Guadalupe Valley for a Wine Tour visit that you will probably find simply surprising
Go to the "Buffadora", the second largest marine geyser in the world
Surprise yourself with the wonders of the nearby Guadalupe Island, the best place in the world to see Whale Sharks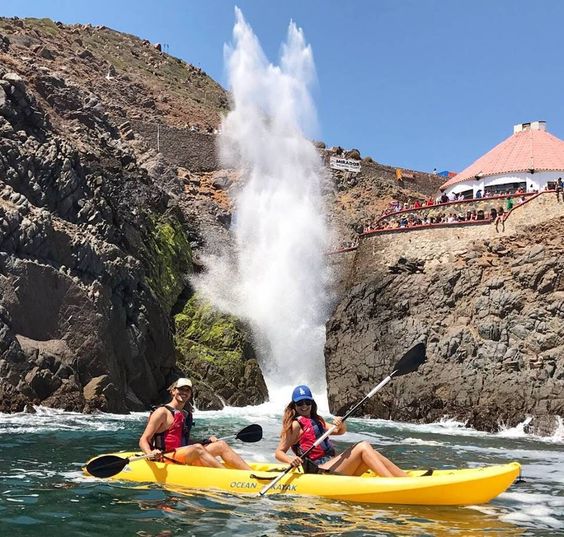 Sleeping and Eating
Once in Ensenada, you will find a friendly city with all type of budget for eating and sleeping; from street seafood to world class restaurants; from clean and well located hotels to 5 Star options. But if you want to find in just a few blocks several options for having good food and maybe a drink, Primera Street is where you probably want to go.
Expo and Host Hotel
The Hotel Coral and Marina will be our Expo and Swim Course host making it the best option if you want to stay in this 5 Star hotel. Do your reservations soon!
https://www.hotelcoral.com/
Email: reservations@hotelcoral.com
From the US: 1-800-862-9020
From Mexico: 01-800-026-3100